We Help Businesses Deliver Friction-Free Customer Service
From startups and Fortune 100 companies to charities and governments, Kayako helps high-growth companies deliver effortless customer service experiences.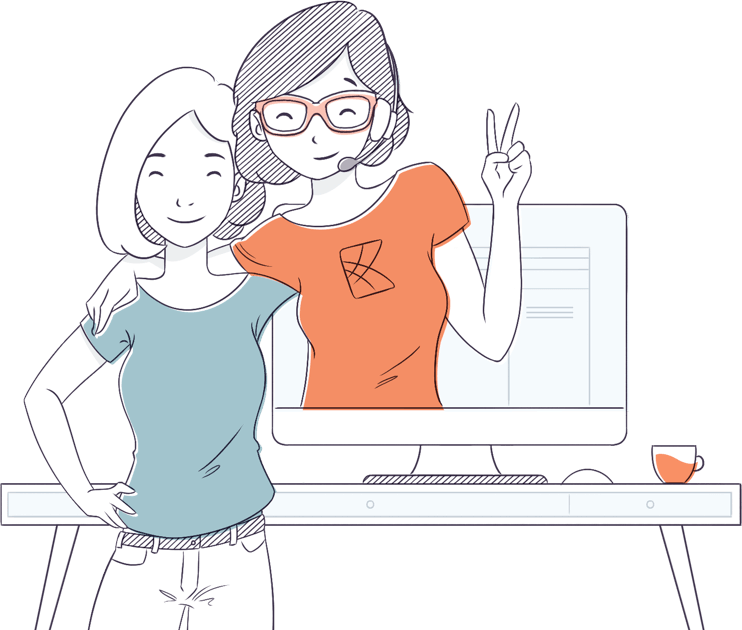 When Kayako started in 2001, customer service software was clunky, frustrating or just not there. We turned boring, confusing software into a helpdesk that customers and staff loved to use.
Fast forward to today. Customer service is more important than ever before. It has the power to delight, or disappoint; to make—or break—a business.
And customer service teams are adapting. To be proactive, to be delightful. to create effortless, consistent, smooth experiences for every customer. To drive loyalty; to turn their customer service into a competitive advantage. But the software these teams use is holding them back.
Kayako is here to change that, and to help businesses get better at customer service.
We're Growing with You
Kayako is a unified customer service platform that your whole company can use to communicate with your customers.
USED BY
131,000
support heroes
TO SUPPORT
100 million
customers
This is How We Do It
These are the values we live and work by.
Focus and Simplify
Distraction and complexity are the enemy. Fight for focus and simplicity every day.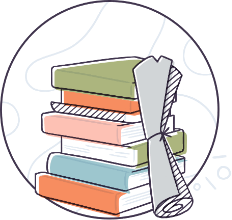 Live to Learn
The constant pursuit of improvement is why we get out of bed in the morning.
Fight the Resistance
It takes many forms: fear, doubt, procrastination and inertia. We don't shy away from the battle against the resistance.
Be Customer-Obsessed
We're nothing without our customers. Every Kayaker speaks up for the customer.
Think Big
Life's too short to think small or be slow. We think big, act with urgency, and do brilliant things together.
Act with Ownership
No problem is somebody else's. We step up, and take ownership.
Do the Right Thing
We have the courage to solve the difficult problems, the duty to speak up, and the resolve to stand for what's right.
Get Better At Customer Service
Sign up for a 14-day free trial. No credit card required.