Integrate With Your Business
Save time and deliver faster, more proactive customer service by connecting Kayako to hundreds of apps and tools to make the most of every interaction.
Context At Your Fingertips
Bring customer activities into Kayako by connecting to hundreds of services so your team will spend less time looking up information and switching between apps.
Truly Understand Your Customer
With all customer information and activities in one place, you'll understand your customer better and provide support that's personal.
Platform Power
Automate the apps and systems you already use to support and serve your customers, right from Kayako.
Bring Everything Together
Consolidate Your Business And Extend The Power Of Kayako Across All The Apps Your Team Already Uses
Integrate Without Code
Kayako integrates with Zapier, opening up integration with hundreds of popular apps and platforms. Slack and Salesforce integrations are ready out-of-the-box.
Activate Super Powers
Build smart, multi-step workflows across multiple apps in just a few clicks to automate things in and outside of Kayako.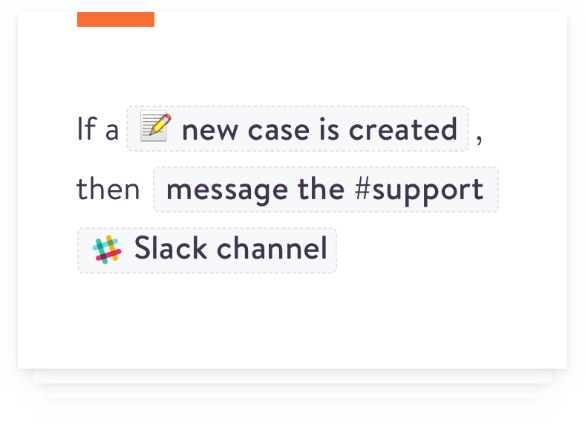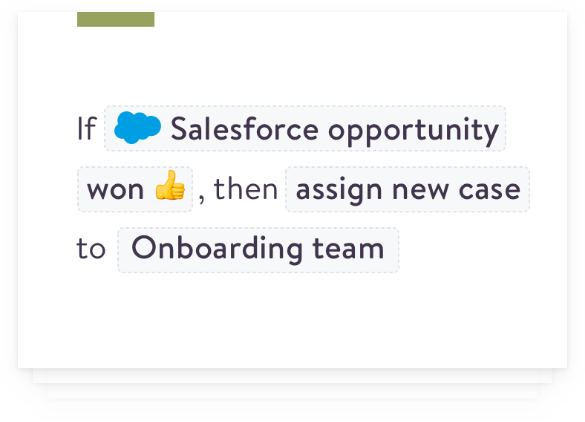 Build A Complete Customer Journey From The Apps And Tools You Already Use
Get The Full Context
Bring all your customer's interactions and activities together in one SingleView™ and give your team the ability to deliver personal, contextual support.
Dead-Simple Integration
Kayako makes it easy to capture all your customer's activities and events (even outside of Kayako) using simple webhooks or Zapier.-box.
A Platform To Grow With
Build integrations with other tools and your own backend systems using Kayako's open APIs. Your developers will fall in love with the endless possibilities available.
Have an idea or a question? Looking for an integration? Join the community of Kayako experts, developers and integration partners to share answers and inspiration.
Close The Loop Between Support And Sales
Connect the dots between Kayako and Salesforce with our Salesforce integration. Your sales team will have more context to progress customer conversations and can easily get involved as collaborators to share their expertise with agents.
Zapier
Connect Kayako to hundreds of other apps to automate workflows across your business.
API
Build on top of Kayako with our powerful, well-documented API.
Webhooks
Easily push custom events and data into Kayako using webhooks.
Kayako Apps
Add extra functionality to Kayako and even give your team more control of their other favorite apps — like with our Salesforce integration.
Let's Chat
Request a demo. No credit card required.