You Won't Always Have The Answers. That's Why You Have A Team.
Bring subject matter experts closer to your customers with Kayako Collaborators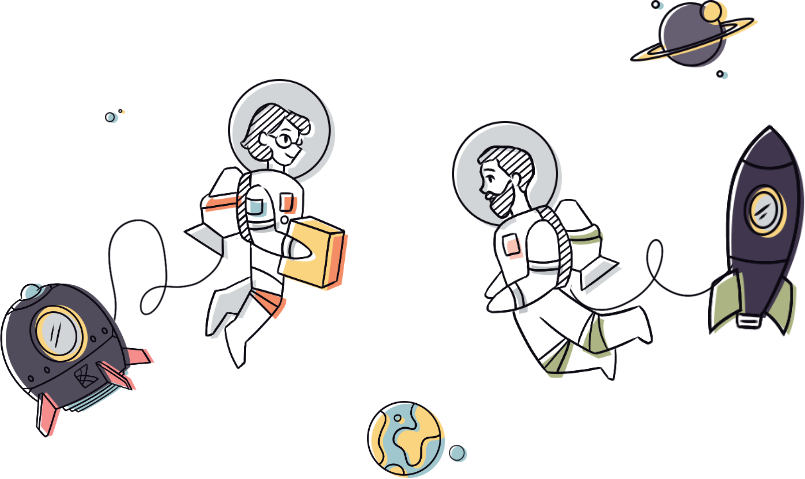 Banish The Back-And-Forth
Create context like never before with all communication housed in one central place, free of email chains and disjointed notes.
Break Down Silos
Bring every team in your organization closer to your customers. Uncover valuable insights that were previously buried in your business.
A Helping Hand
Whether you're a support superstar or a rookie getting started, we're all better off with a little help from our friends.
The Best Teams Are Greater Than The Sum Of Their Parts
Great customer service happens when teams work together. Kayako Collaborators, a specific user role, breaks down silos to bring your organization's collective wisdom together in one place. Collaborators can come from any internal team, such as sales, shipping, billing, returns, etc.
The Collaborator feature also allows agents to harness the expertise of external stakeholders, like vendors and suppliers, to help resolve complex customer service challenges.
Input from the collaborators is not seen by the customer—your agents remain the main point of contact. Collaborators can pool insights by leaving private notes, assisting agents with conversations and drafting help center articles. The input gathered from these collaborators is then saved for future reference.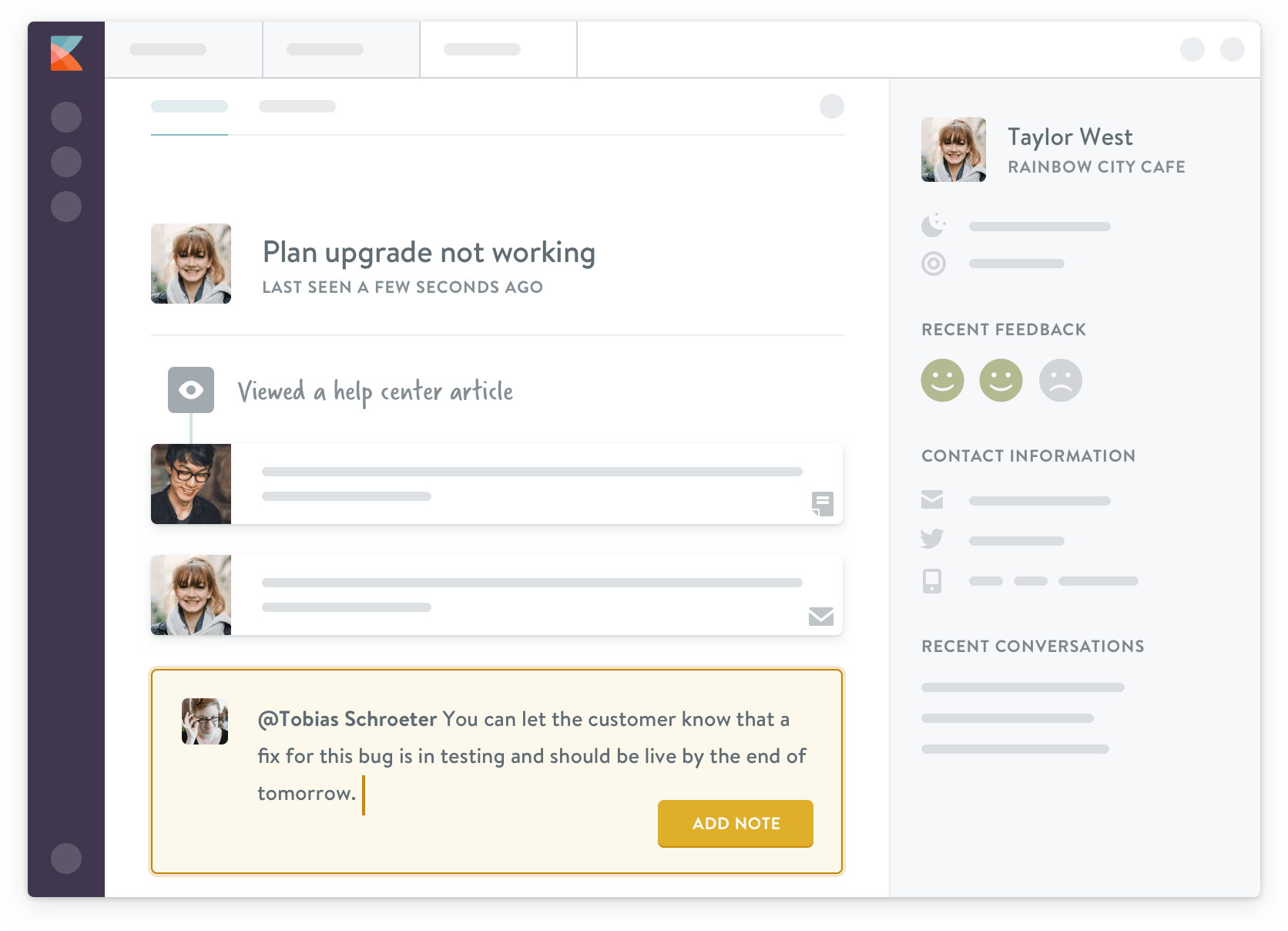 "Kayako positively and profoundly impacted how we interact with our customers daily and has allowed us to build meaningful relationships with them while also providing clear, concise customer service."
"From Day 1, we realized that Kayako shares the same passion for 'Customer Wow' as we do. Their tools and experience help us make this philosophy into a reality – effective, prompt, and succinct support."
"With Kayako, it's easy to quantify exactly how productive and efficient we really are. Our process is now quick and transparent and our customers, partners and staff are very happy with it."
"Kayako allows us to more effectively manage, monitor and deliver customer support. The Kayako solution was easy to implement and support as well as enhancements on the product have been outstanding!"
"We've been extremely satisfied with Kayako. So satisfied that we've never even thought about what alternatives might be available."
And The Best Part? Collaborators Are Completely Free
See which pricing plan best suits your business.
Growth
5
Free collaborators
Scale
10
Free collaborators
Give Agents The Information They Need To Craft The Perfect Response
Request a demo. No credit card required.