Self-Service Portal
Sometimes, your customers don't want to talk. With Kayako, they don't have to. We make it easy for you to provide your customers with the resources they need to help themselves.
Support Smarter
Supercharge your Help Center by monitoring what your customers are searching for to identify areas where you can improve.
Work Smarter
Lighten agents' workloads by setting up automated replies for common questions and deflecting new support requests to the Help Center.
Smarter Customers
Customers are happier when they can answer their questions themselves. And they can — quickly and easily — with Kayako.
Round-The-Clock Helpful
Create a beautiful, easy-to-search Help Center to give your customers a single destination for support that's available 24/7 — even if your team isn't.
Answers At Their Fingertips
Give your customers everything they need to help themselves with a repository of self-help articles, videos and FAQs, a friendly self-service community and a complete view of their support history.
Self-Service That Shines
Tailor the support experience for your customers. Easily customize the look and feel of your Help Center, and even create unique Help Centers for each of your brands.
Knowledge Shared, Solutions Found
Build a Help Center so easy to use, it becomes your customers' go-to. Your customers will find their own solutions with minimal time and effort, leading to higher customer satisfaction and increased loyalty.
Speak Your Customer's Language
Offer Help Center articles in a variety of languages. Kayko supports 44 languages. You can even supplement your content with images, GIFs and videos.
Promote Your Best Answers
Kayako also offers a secure, internal knowledge base that can be easily updated to put the best answers, official policies and supporting documentations in front of your agents.
16 Customer Service Tips to Rock Your Support
Looking to give your customers great experiences? The little book of tips, secrets and advice from top support pros will show you how.
There Is Such A Thing As A Win-Win
We believe self-service matters. When it's straightforward, more than 70% of your customers would prefer to use it. With great self-service, your customers get faster answers and your team gets more time to focus on bigger stuff — like building better customer relationships. That's a win-win.
Understand What Your Customers Need
Kayako gives you everything you need to measure how your self-service is performing.
Optimize your content to meet customer needs with direct customer feedback from article ratings and track how performance improves with each edit.
See what Help Center content your customers searched and viewed before contacting you, so you can guide them to a solution without any repetitive questions or suggestions.
Search That Finds
Not every customer knows exactly what they are looking for, but Kayako's intelligent Help Center has it covered. Fed by our powerful indexing system, the integrated search bar understands natural language and is powerful enough to suggest results after you type just three characters. And it evolves as you keep typing - displaying the recommended self-help content in a way that's easy for customers to consume and understand.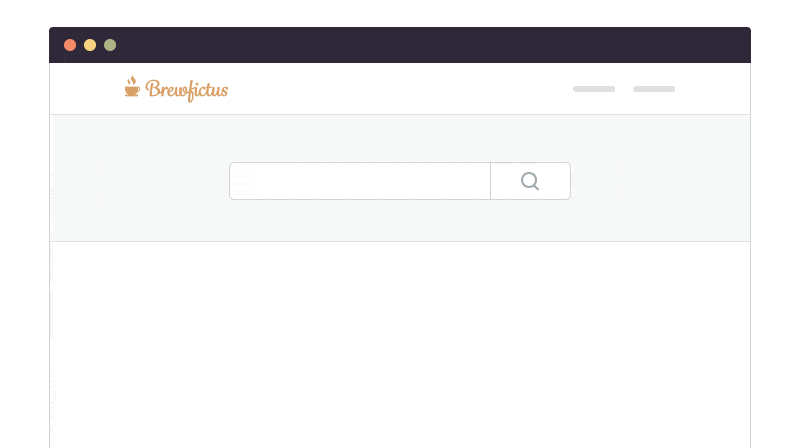 We've Got What You Need
Everything you need to create and manage a modern Help Center that your customers love to use.
Content Creation
Articles for your Help Center are easy to create and format with our simple-to-use editor.
Internal Knowledge Base
Create an agents-only space with quick answers to known issues, standardized responses, and official customer service policies.
Help Center Comments
Engage with customers by replying to their comments in the Help Center. Or turn commenting off — the choice is yours.
Rich Media
Complex topics can be thoroughly explained with engaging videos, tables, images and HTML content.
Full Content Localization
Support customers wherever they are with full localization. Kayako supports 44 languages.
Article Attachments
Upload and attach files to Help Center articles for customers to download.
Help Center Article Tags
Keep your Help Center organized and easy-to-search by tagging your content with relevant keywords.
Proactive Answers
The Help Center's integrated search understands real language and makes powerful suggestions as you type.
Article Statuses
Keep your Help Center content hidden until it's ready to go. You can work on your content within Kayako without customers accessing it.
Full Customization
Personalize your Help Center to match the look and feel of your brand with full control over colors and layouts.
Let's Chat
Request a demo. No credit card required.