How Can We Help?
Please fill out this form and we'll get in touch with you shortly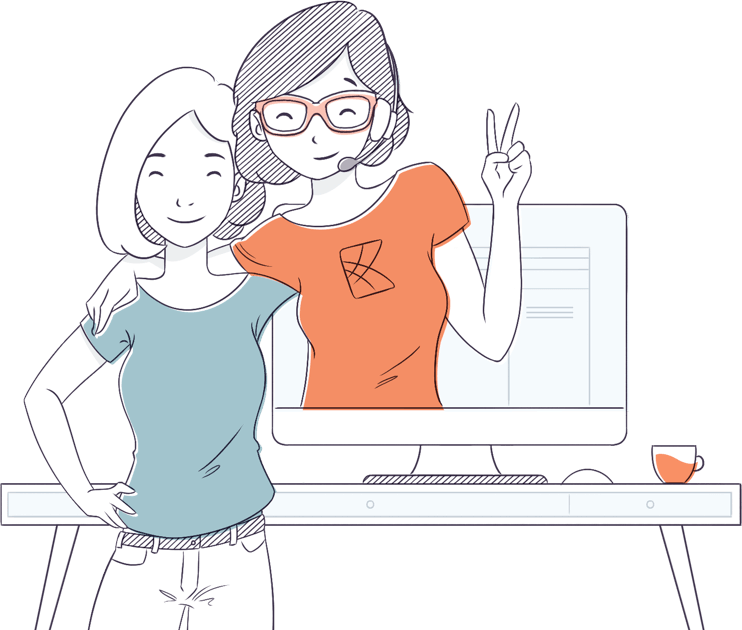 Need Some Help?
Kayako's easy-to-use helpdesk solution empowers growing companies to deliver effortless customer service and IT support experiences. Our modern, all-in-one tool connects the customer dots — who they are, what they've done, and what they're trying to do — to eliminate the root cause of customer service friction. Your agents will be able to handle more tickets faster, while providing proactive, personal and effortless service.
Existing Customer?
Email billing (at) kayako.com to change your plan. Email success (at) kayako.com for tips or migration advice. Visit help.kayako.com for technical support. Or chat with us by opening the orange live chat widget below.
Ready To Deliver Friction-Free Customer Service?
Sign up for a 14-day free trial. No credit card required.